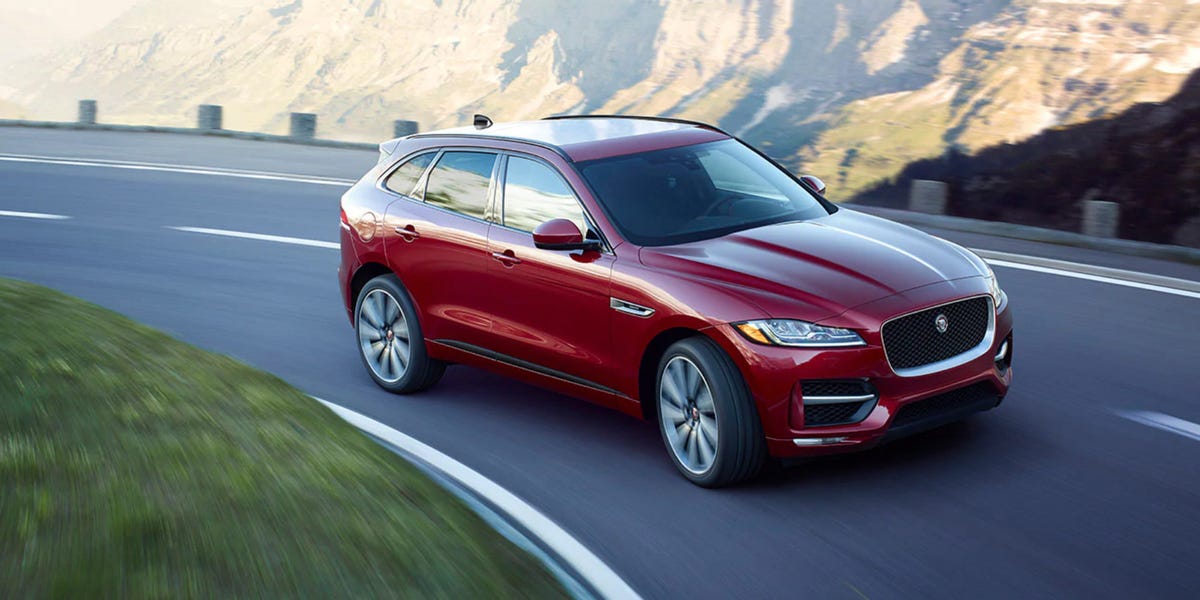 Discover our Jaguar part in Toronto
Our highly knowledgeable auto parts team at Jaguar Toronto is uniquely qualified to address and acquire your specific parts and accessories needs. Our comprehensive inventory of genuine high-quality Jaguar parts offers instant access to what you are looking for, and if we do not have your request in stock, it is a simple and efficient process to have it ordered and sent directly to the dealership for you to pick up in a reasonable timeframe. Plus, each quality part and accessory includes a Jaguar Genuine Accessories & Jaguar Genuine Parts Warranty for added value and peace of mind.
Take your vehicle to the next level while keeping the high-quality style and construction of your Jaguar intact by customizing it with Jaguar Genuine Accessories. Small additions can make a big impact on the visual appeal and function of your vehicle. Accessories lend a personal touch to the overall look while maintaining the refined luxury and top-of-the-line standards of the brand.
If you are undecided on which pieces you want to add, let our parts staff provide access to the full accessories catalogue and locate all the options available for your specific model. Accessory categories include interior, exterior, carrying and towing, and wheel and wheel accessories. Select from precision-built alloy wheels,specialised storage, premium carpet mats, pedal covers, side steps, mirror covers, grilles, roof racks and so much more. Jaguar Genuine Accessories embellish your car or SUV by expressing your individual style preferences and accommodating your lifestyle demands.
We have made it easy to find and order genuine factory parts and accessories for your Jaguar when it is convenient for you. Simply fill out our online order form, and we can take care of the rest. You can also reach us directly during our normal business hours at 1-866-727-6788 for immediate service or provide answers to any questions or issues you may have.
Contact our professional experts today for all your Jaguar auto parts inquiries and requests. We are here, ready to help you find precisely what you are searching for, so you can keep your vehicle looking and functioning at the high-performance, luxurious level that is Jaguar.